JetsAntiAFKPro provides an
incredibly efficient,
yet
powerful
and
advanced anti-afk
and
player-time
plugin. Configure actions that are executed when players are AFK or reach play-time milestones!
This plugin allows you to configure 'actions' that are executed when a player is AFK or has played for a certain amount of time.
Detects ALL AFK players effectively and efficiently
Cannot be bypassed using Minecraft mechanics (Money refunded if you find a way

)
Will detect Auto-Clicking and other macros that simply move the player character, water pools, anything with TNT, etc
Save and reward Player Time
Send players to other servers when they reach playtime / are afk
Configurable actions (Including the ability to execute Commands, Sounds, Titles and Messages or based of player permission) when a player is AFK or has played for a set amount of time
Sending an AFK player a message? Receive a warning messaging telling you the player is AFK
Repeat actions when users play for set amounts of time (I.E give them a reward every 10 minutes of playtime!)
Execute actions when players return from being AFK
Create a completely configurable GUI to show player time (see pictures below)
Store Player Time data via MySQL (Allowing you to sync player-time data across a Bungeecord) or SQLite
Plugin offloads tasks to other threads and does not listen on CPU heavy events (It will run like a feather on your machine)
Placeholder support
EXTREMELY lightweight, it works asyncly and does not listen on any CPU heavy events!
Spoiler: IMAGES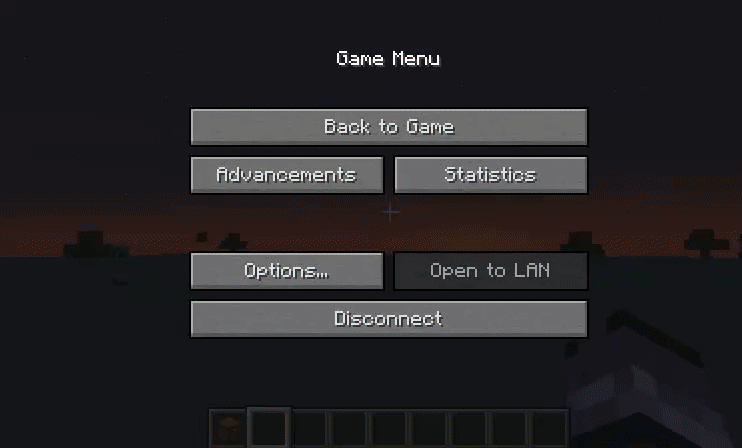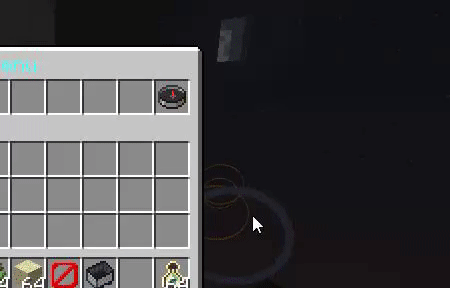 General Permissions:
/jetsantiafkpro (alias /playtime) -
Shows player time (as a menu or in chat)
-
jetsantiafkpro.menu
/afk -
Toggle whether you are AFK or not
- jetsantiafkpro.player.afk
/jetsantiafkpro top - Shows the top 10 people with the highest playtime - jetsantiafkpro.players.top
/jetsantiafkpro about
- Shows information about the plugin
Admin Permissions:
/jetsantiafkpro reload -
Reloads the Action Nodes and Messages
- jetsantiafkpro.admin.reload
/jetsantiafkpro playtime <user> - Shows that players playtime - jetsantiafkpro.admin.playtimeother
/jetsantiafkpro info <user> - Shows all stats about a player, afk time, session time and playtine - jetsantiafkpro.admin.info
/jetsantiafkpro set <user> 5d 3h 2m- sets a user their playtime - jetsantiafkpro.admin.setplaytime
/jetsantiafkpro add 5d 3h 2m <user> - adds time to a users playtime - jetsantiafkpro.admin.add

/playtime and /antiafkpro are alias's for these commands
If you want actions to only be executed for certain players with a permission, then you can do this! Simply use the Permission action in conjunction with others that you want to use!
Drop into your /plugins/ directory and configure!
PlaceholderAPI is required